In 5 languages with students from 96 countries
Learn coaching easily and with pleasure
Get certificates under the standards of International Coaching Federation (ICF) - the largest international coaching federation with the headquarter in the USA.
Students are studying
now
Graduates of all the programs
Groups have been launched since 2019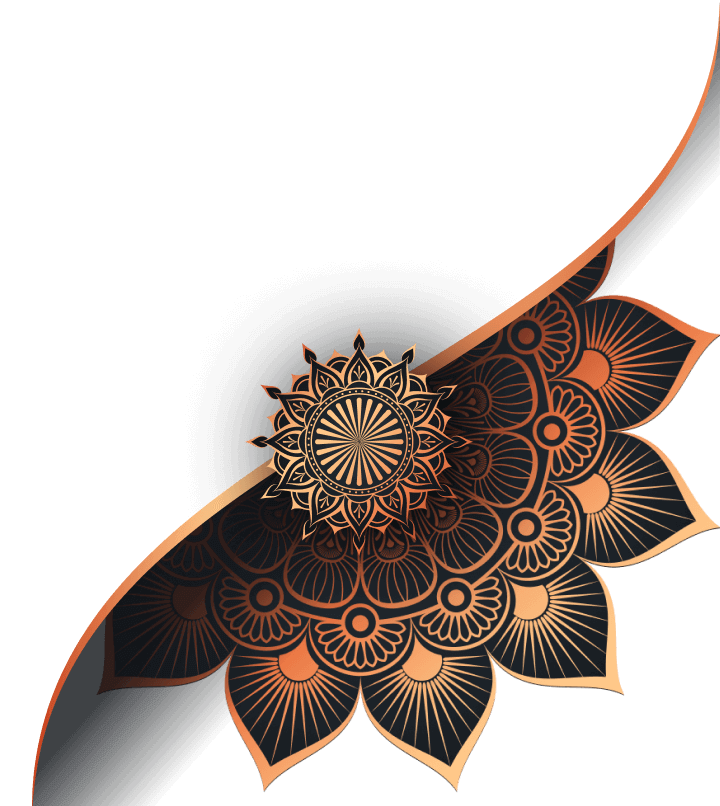 About international coaching
Under the standards of International Coaching Federation (ICF) – the world's largest coaching federation
Focus on result and awareness development
Yes, translation of the word "coaching" means "training", though there is no advice or leading questions in coaching, but training is manifested in practicing awareness while reaching personal or business goals.
A new profession and an effective communication skill
Development of coaching competencies raises communication effectiveness and partnership level with relatives and business partners considerably, strengthens leadership and personal growth as well as gives a new profession.
There are no tools at all, only 8 competencies
Using any tool means judgment since evaluation is necessary to choose an appropriate tool as well as pattern since there is a certain sequence.
Students from 96 countries of the world are with us
We teach in Ukrainian, Russian, English, Italian and Georgian, but since 24th February we've stopped enrolling and teaching students sponsoring the war in Ukraine by the way of paying any taxes in russia and belarus.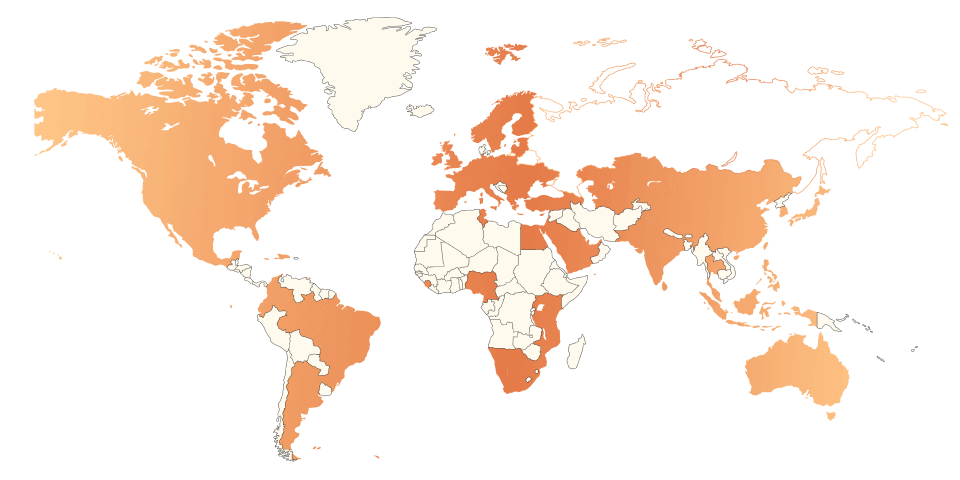 We invite our graduates to projects
We teach in such a way so that we could arrange coaching projects for companies and sell coaching services
We've created on.support for selling coaching
to companies
In April 2019 we just started coaching trainings in order to scale business on selling coaching services for companies. We were growing and as a result we've started on.support company
We've completed 25commercial projects and more than 100 volunteer ones
By inviting our graduates, we managed to provide coaching services for more than 25 companies on a paid basis and for more than 100 ones within a volunteer project.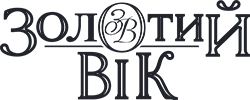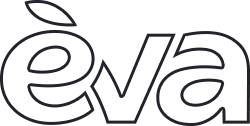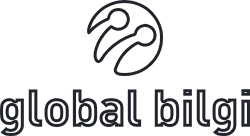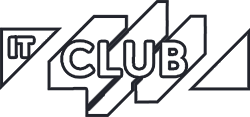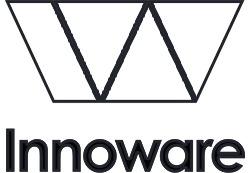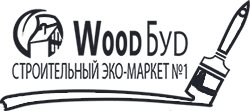 8%
coaches with international qualification ICF speak Russian worldwide, and there are 28 357 in total (see here)
531
coaches have international qualification ACC, PCC, or MCC ICF among those who call themselves a coach on Facebook (see here)
92%
coaches don't have an international qualification. Take coaching training, get international qualification and stand out of 92% of coaches.
How does training run?
We've trained more than 120 groups and know how to do it more effectively, but we keep improving our approaches